Securex adds support for freelance platform proUnity
Brussels startup gains access to Securex network and receives 150,000 euros funding
Tuesday, January 24, 2017 — Securex has announced it participation in the innovative freelance marketplace proUnity, following previous investments by finance.brussels/GIMB-group and Seeder Fund. The business services group will actively promote the growing digital platform to find and manage independent talent. It also adds 150,000 euros funding, to emphasize its enthusiasm.
Patrick Lootens, Director of SEO & Innovation at Securex: "With proUnity we provide a smart answer to companies looking for flex workers and smooth management of these resources. The platform is an intelligent matchmaker between them and the freelancers. It brings the right solution for almost all practical and administrative challenges in this context, also internationally. In one blow, we connect with this rapidly growing and interesting market."
A logical click between proUnity and Securex
As a trusted partner in human capital, Securex strategically invests in innovation. The leading payroll and HR consultant follows market developments up close. Its business establishment counter and social insurance fund for the self-employed already serve starting entrepreneurs and one-person businesses.
There was a click with proUnity straight away. What is more, Securex now also uses the freelance platform to hire and manage its own external collaborators - a clear sign of trust in the power of the freelance performance management tool.
The Securex Hive Five co-working offices now also house the proUnity team. This way they gain direct access to the know-how and support of Securex, and benefit from its rich expert ecosystem.
First interesting meetings with major corporate clients have already taken place. In 2017 the two companies will further develop their joint activities. Touch points between the companies will be amplified, and the new advantages will be promoted both separately and together.
Flex jobs are on the rise
New forms of temp work and flex jobs are rapidly progressing. In the UK, almost half of the labor force already works for more than one contractor. Companies increasingly base their recruitment policy on the low point in staffing requirements instead of on the peak. In recent years, the flex shell developed from 10 to 30% of the workforce; with even up to 50% freelancers in some sectors.

proUnity CEO David Muyldermans concludes:
"Working with freelancers is the new reality.
Securex acknowledges this, and their vision is complementary to our own. In many markets, it is time for more maturity when it comes to deploying flexible collaborators. This is especially the case when freelancers can add an important competitive edge. At the same time, thousands of temp workers are actively looking for a user-friendly platform with direct access to many job opportunities at fair market prices. We're the missing link between company buyers and this army of independent talent. And as a bonus, our platform simplifies collaboration, saving time and money."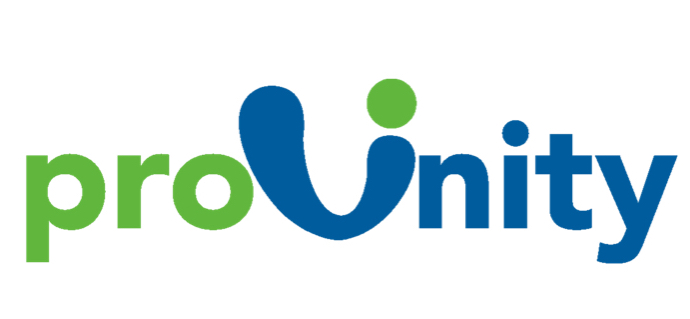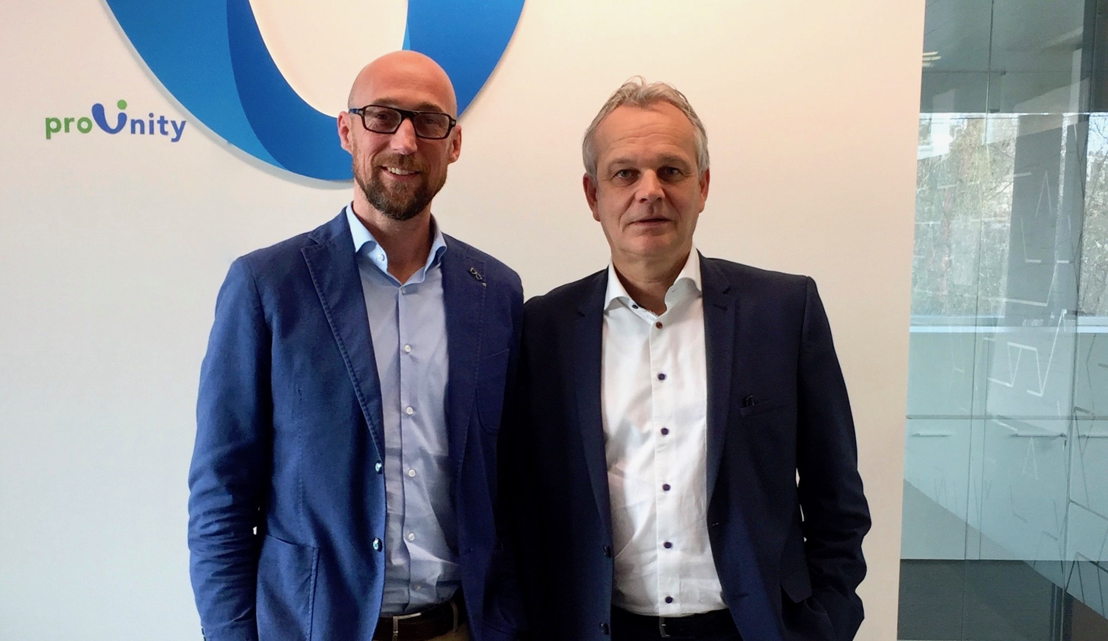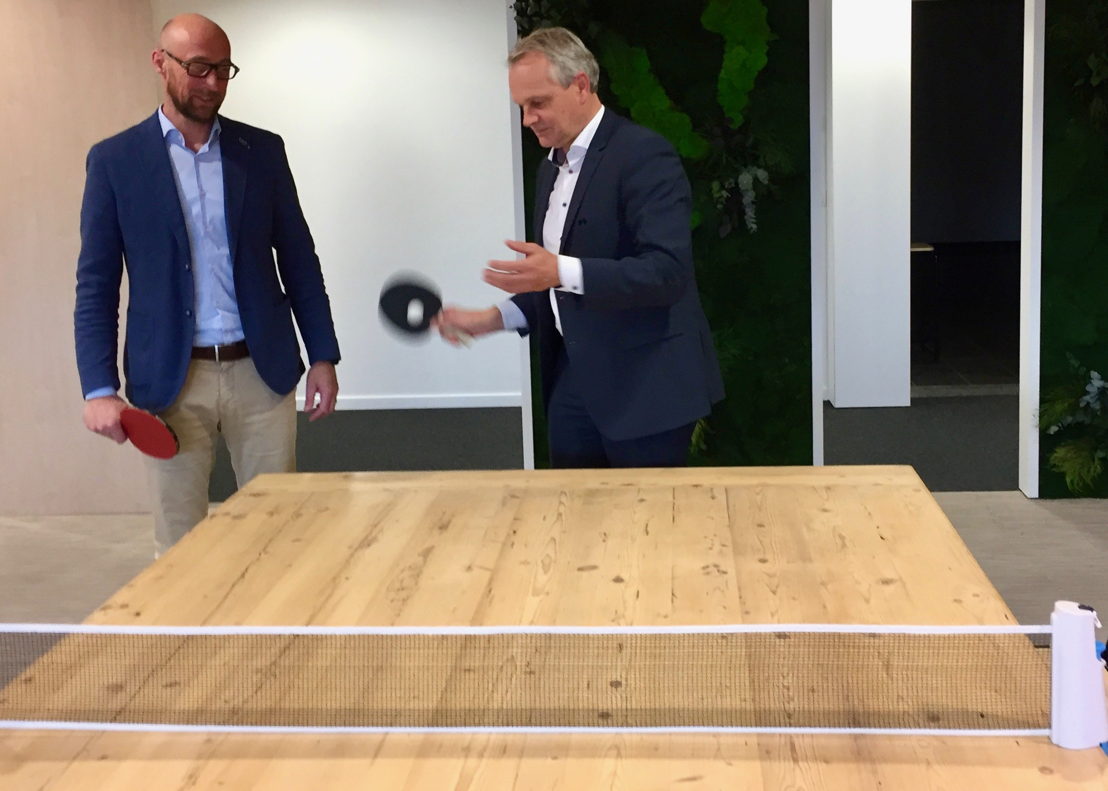 Contact us
David Muyldermans
Founding partner proUnity