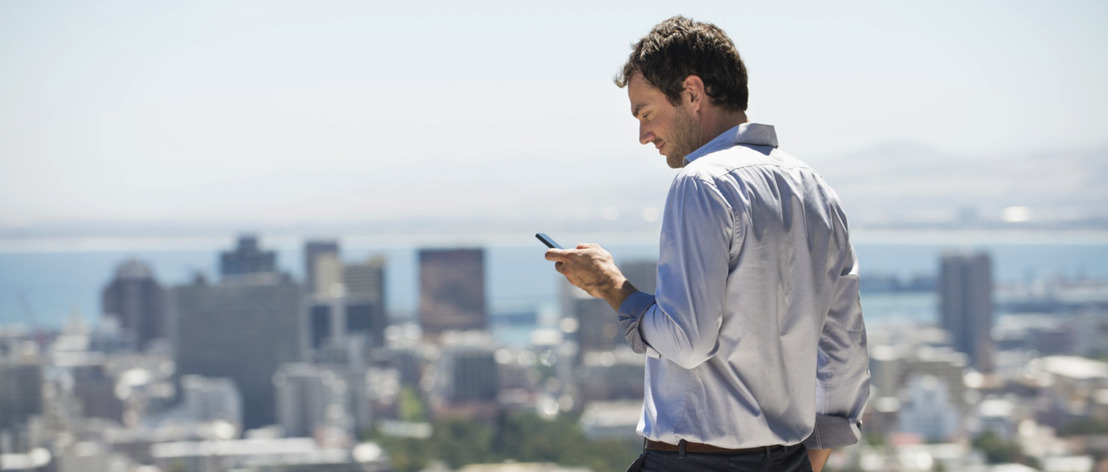 proUnity IT freelance platform takes over UnitedConsultants members
Belgian 'Airbnb for IT talent' unites over 500 freelancers in 3 months
Friday, February 12, 2016 — proUnity, the new Belgian 'Airbnb for IT-freelancers and companies' started 2016 with good news. A few months after its launch it already unites 350 IT freelancers and a growing number of company buyers. It now announces the integration of UnitedConsultants in the platform. This community of 240 freelance IT experts ends its own activities and joins proUnity, to benefit from more opportunities, and valuable integrated tools.
A fresh start
proUnity aims to be the platform for all freelance IT profiles and buyers.
They demand fluid and transparent IT freelance matching and management, without borders.
Companies like EVS, Sanoma, UCB and VASCO have already started posting their first IT freelance missions online, while others are test-driving the system. Their first reactions are unanimously positive. Especially the administrative power, smooth invoicing and direct connections get a lot of praise.
Missing link
That is why the founders of UnitedConsultants Pieter Degraeuwe and Philip Nollet, decided to end their own project and lead their members to the proUnity platform.
Pieter Degraeuwe, founder of UnitedConsultants:
"We were looking for the missing link between IT buyers and freelancers; proUnity had all the answers. Our members now receive direct access to top projects, coupled with excellent admin tools. We have built our UnitedConsultants community with great enthusiasm. With this migration, we further improve our service and strengthen our network. "
Perfect timing
Companies are increasingly looking for cost-efficient process management solutions. Digital transformation is moving up on the agenda of organizations, while more and more talented people decide to continue their career as self-employed experts.
Meanwhile, the international demand for qualified IT ressources is growing, in mobile, data mining, SEO/ SEM and system integration, in addition to consultants in UX development, cloud and distributed computing, business intelligence and digital marketing. proUnity is their match maker, the right link at the right time.
David Muyldermans, founder of proUnity:
"It's time for a cost-efficient contingent workforce management solution.
 A user-friendly tool making the search and daily management of IT experts as easy as one, two, three. One centralized platform where CxO's can propose their jobs either directly to the freelancer, 
or to one of their preferred suppliers. Our system automatically links top profiles to job opportunities and offers businesses the operational efficiency they need.

As a transparent matchmaker, we exclude body shoppers so that you pay the right price."