HR start-up proUnity confirms momentum with two new investors
Seeder Fund and finance.brussels/ SRIB boost innovative freelance platform
Monday, December 5, 2016 —
The Brussels based start-up proUnity continues its rise as recruitment site directly connecting independent experts with companies, thanks to the arrival of two new investors. After securing support of finance.brussels/ SRIB/GIMB Group (the Brussels regional investment fund), it attracts extra capital of Seeder Fund investment group. Both financial institutions share their firm belief in the potential of this innovative HR platform, that offers greater transparency, advantageous rates and a faster startup time.
An intelligent alternative for traditional recruitment
Established in 2015, the free proUnity platform got off to a flying start in 2016.
Combining a powerful matching engine with intelligent quality checks, and full administrative processing, proUnity offers and connects companies with best-suited profiles. Today, it already connects 5,000 freelancers from sectors such as IT, finance, HR and marcom with companies looking for reliable temporary talent at fair market prices.
The process is simple
After publishing job descriptions on proUnity, freelancers automatically receive notifications, corresponding to their selected criteria. Instead of multiplying advertising costs - common on traditional platforms - proUnity works with the 'no cure no pay' principle. It only invoices an amount for each day actually delivered by the freelancer. Admin processes, such as contract management, statement of services, invoicing and payments are fully automated. Everything is centralized online and handled by proUnity.
New Investors
To consolidate its promising growth, proUnity attracted new investments.
Finance.brussels/ Groupe SRIB grants a 150,000 euro loan in convertible bonds, and Seeder Fund adds 100,000 euro extra.
Both investors share their enthusiasm for proUnity.
They praise its innovative approach and team complementarity. Along with founding partner David Muyldermans, outsourcing specialist Olivier Glorieux and HR expert Tania Vivane have the ambition to place proUnity on the map across Europe as a the reference first for freelance management.
David van Tieghen, Manager at Seeder Fund:
"As a former eBay executive, I am confident proUnity offers an innovative business model in the recruitment market, because it is more results-based, and I suspect that companies are willing to move in that direction."
Serge Vilain, Chairman of finance.brussels/ SRIB Group's Management Committee adds:
"This is a good alternative to conventional services. With proUnity, companies simply manage their HR risks better. They have access to a wide range of talent on demand and can find the perfect balance between flexibility and performance. Platforms of this type already enjoy great success across the Atlantic. In our market, proUnity kicks off at the right time, since no less than 30% of workers are now independent in Belgium."
---
About Seeder Fund
Seeder Fund is a PRIVAK under Belgian law, founded by EEBIC Ventures. It focuses on Belgian start-ups, and primarily those active in the field of digital innovation. The Seeder Fund team masters the challenges and difficulties of start-ups throughout their entire development.
About finance.brussels/groupe SRIB
Finance.brussels/Groupe SRIB (the regional investment fund of Brussels and its subsidiaries), is the public funding center dedicated to companies in the Brussels-Capital Region. Finance.brussels' mission is to support the creation and growth of private companies by facilitating access to finance. It proposes financing solutions adapted to any stage of development of the company: participation in capital or convertible bonds, loans and co-financing through the offer of its subsidiaries.
Tags: Freelance, freelancer, HR, freelancer, independent, jobs, innovation, ITJobs, finance, marcom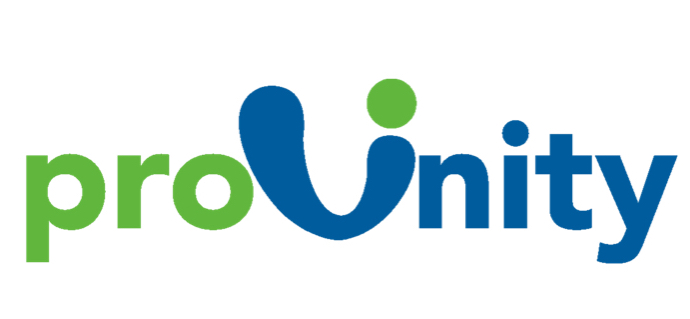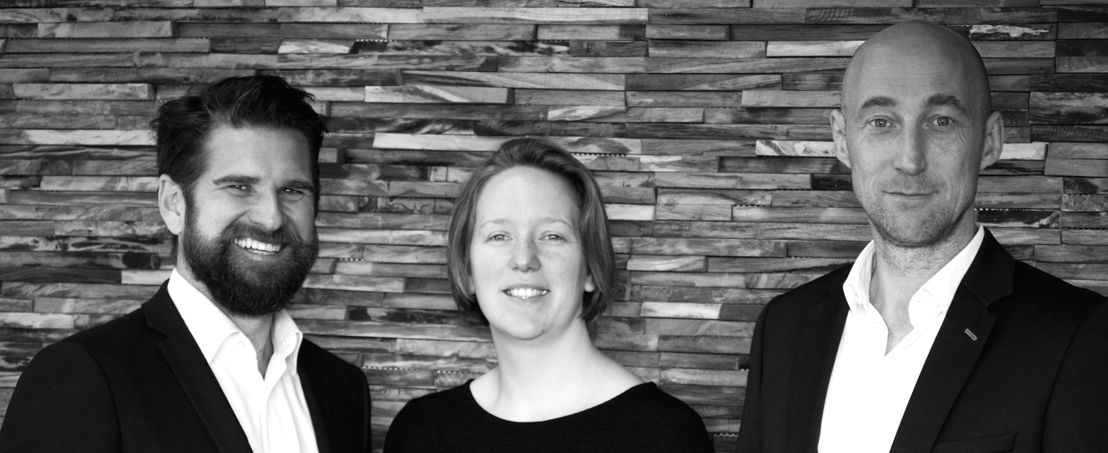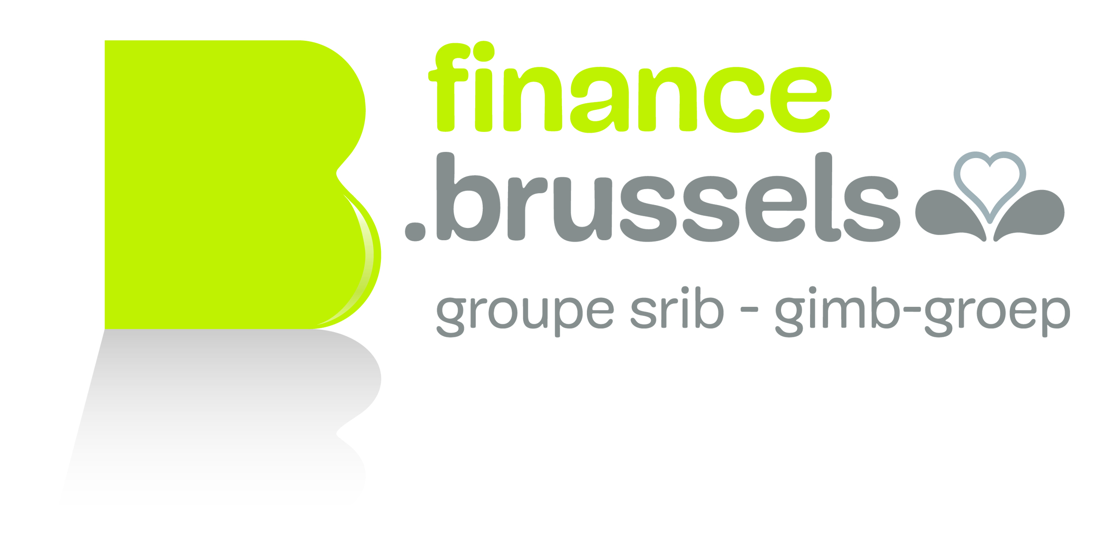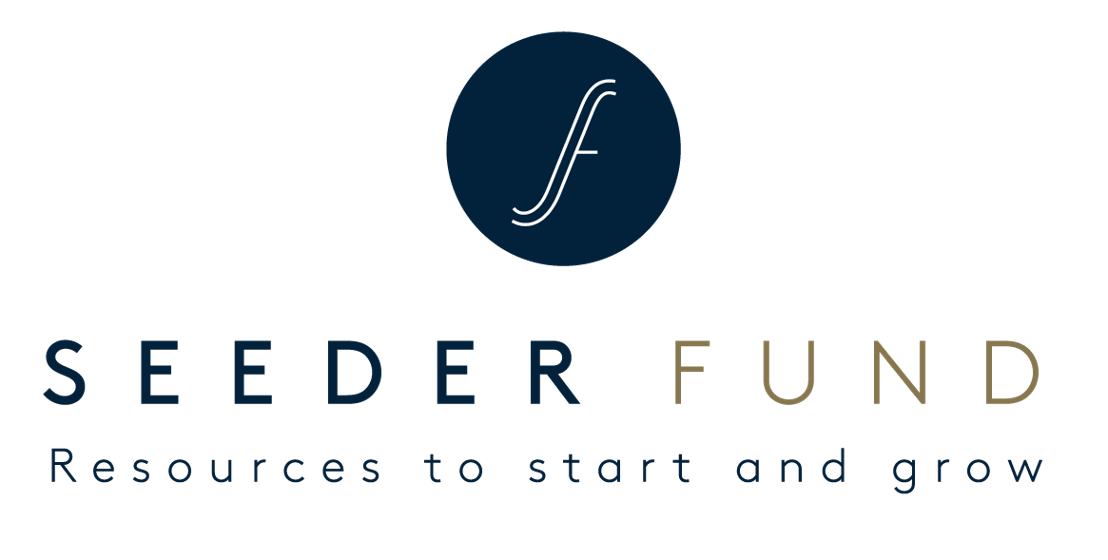 Contact us